New advances in the applied AI training platform FuturIA
The Erasmus+ TSAAI project -Transversal Skills on Applied Artificial Intelligence- to strengthen transversal skills in applied artificial intelligence (AI) in the field of higher education, adds new advances after the meeting held last week in Gengenbach (Germany).
A dozen of the members of this international consortium have participated in this meeting, which coincides with the biannual report of the project. This meeting has focused on FuturIA', the teaching platform designed to bring artificial intelligence closer to non-specialized citizens, with a special focus on higher education students. In this sense, the partners have decided on the format of the portal's teaching material and the criteria for selecting students for the pilot course to be held at the University of Malaga with students from all the universities in the consortium in autumn next year.
The venue for the meeting was the historic Gengenbach Abbey building from the 8th century and rebuilt in the 17th century, which is now used by the Offenburg University of Applied Scienc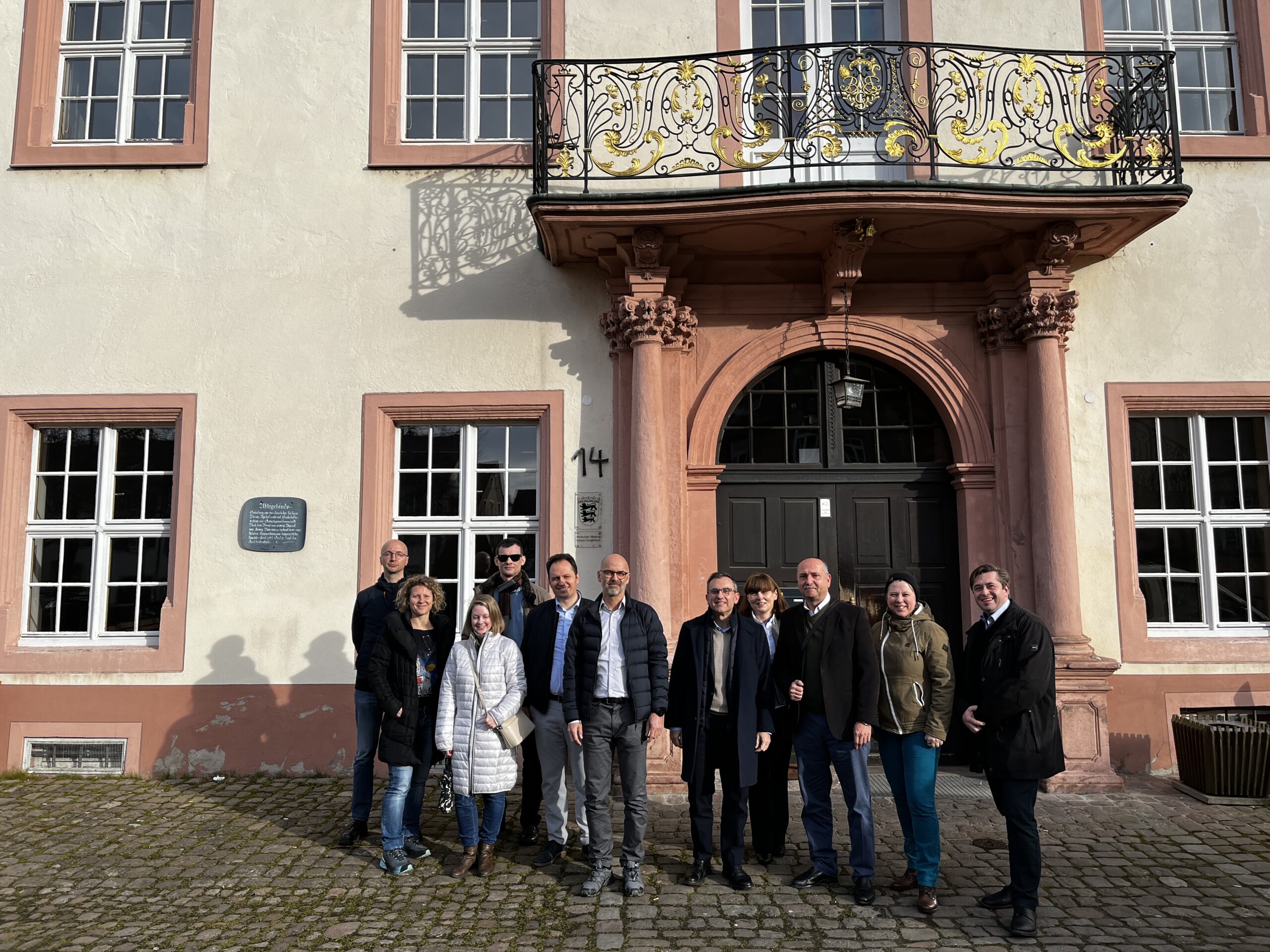 Internationalization of education
Fostering learning in applied artificial intelligence skills through transversal and inclusive content is the objective of this initiative, which is committed to the internationalization of education.
TSAAI is a project of the Erasmus+ KA2 Program, modality of 'Associations for Cooperation' in the category of 'Higher Education', whose main challenges are to promote cooperation and intercultural understanding and increase ties between countries.